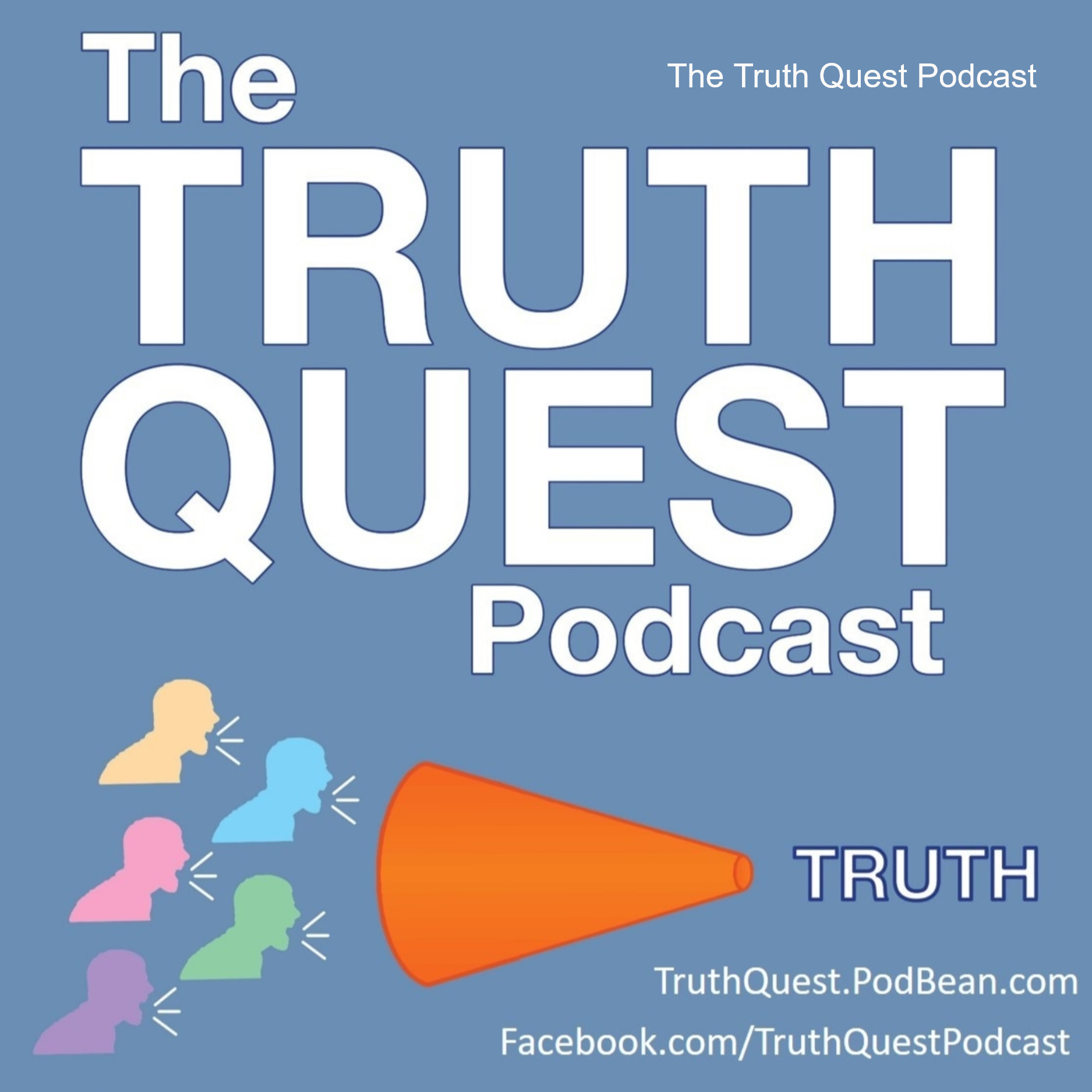 Ep. 201 - The Truth About May 2022 - Crimes Against Humanity
Jun 6th, 2022 by truthquest
The month of May, 2022 served as yet another reminder of just how dangerous Leftists and the national Democratic Party are to the continued health of the United States of America.
The month started with their perverse reaction to a leaked Supreme Court opinion regarding abortion. We were then treated to their varied reactions to two mass shootings.
We witnessed the federal government's willful negligence by way of a baby formula shortage, inflation, a stagnant economy and the continued proxy war with Russia.
Finally, we received further evidence of crimes against humanity perpetrated by our evil overlords in Washington and Big Pharma when it comes to Covid as revealed by numerous independent studies and the release of additional internal Pfizer documents.
Show Notes
The Truth Quest Podcast Patron Page
Share
|
Download(

Loading

)