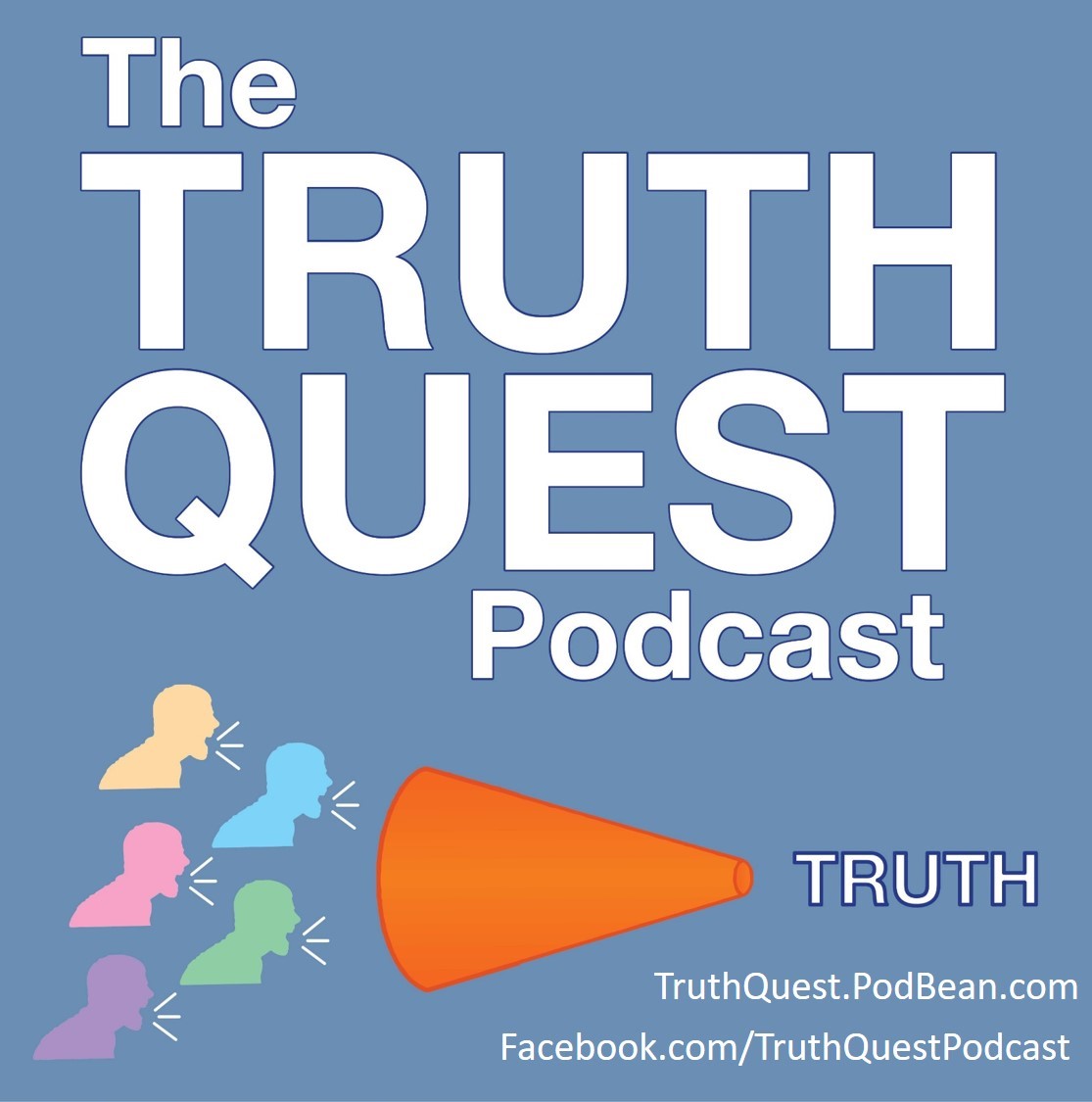 Ep. 29 - The Truth About Vaping
Jan 19th, 2019 by truthquest
I recently watched a John Stossel report on Reason TV that caught my attention. It was essentially a defense of the e-cigarette industry. Prior to seeing that report, my general perception of e-cigarettes and vaping was negative. It wasn't based on anything tangible, just a compilation of whatever news coverage I had consumed up to that point.
With Stossel's gentle prodding, I read up on e-cigarettes and I started seeing some recurring themes that we often discuss on the Truth Quest Podcast – namely unconstitutional federal government involvement in the free markets and media bias. I had to get to the bottom of the smear campaign against e-cigarettes and vaping. Tune in to see what I found.
Show Notes:
The Truth Quest Podcast Patron Page
Join the conversation at The Truth Quest Facebook Fan Page
Order a copy of Shawn's books - Pritical Thinking, The Proverbs Project, The Termite Effect.
The video of this episode is available at Rumble, Thinkspot, BitChute and Brighteon. Check out short highlight videos of each episode on Instagram.

Share
|
Download(

Loading

)